Get into Balance with Your Money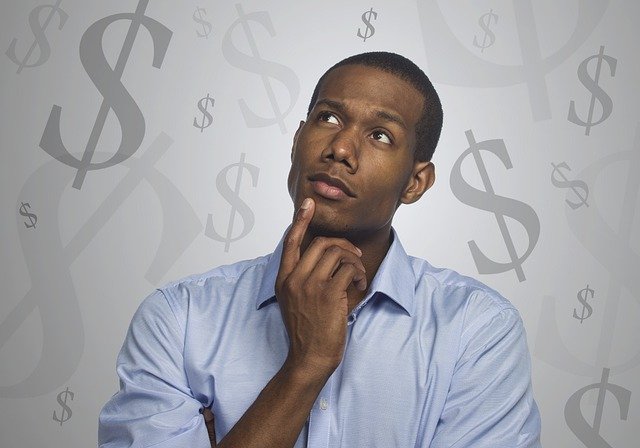 Stop tracking every expense
Do you get tired of tracking every single expense and their categories. Now you can only track some expenses if you want, and only a small handful of categories. And still stay on track with your finances.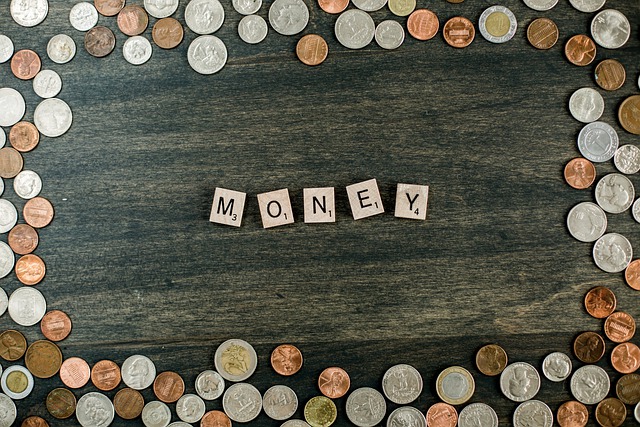 Simplify your financial budget
With a small number of categories, your budget gets simpler. Just a simple guideline to follow.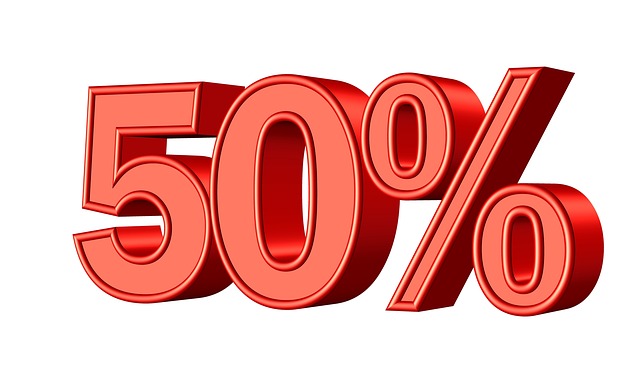 Compare your budget to target percentages
You have a guideline to follow to help understand how you're doing with your money. Moneywyn helps you "wyn".
Become a Super Saver and Live Your Dreams
Features
Summary view of monthly cash flow
Create a 50/30/20 budget
Reports showing where your money is going
Sync finances with your spouse
Import & export transactions