Features
Your featureset designed for the 50/30/20 budget rule
---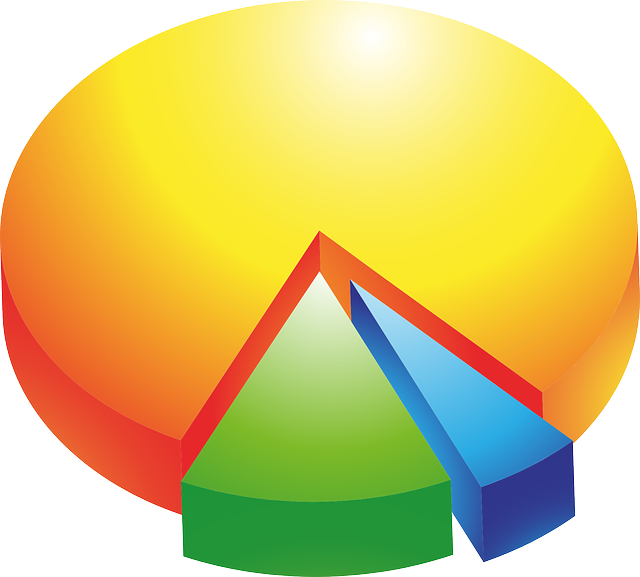 Balanced budget
Create a 50/30/20 budget to see how much of the money you earn is going to what you needs, want, or save.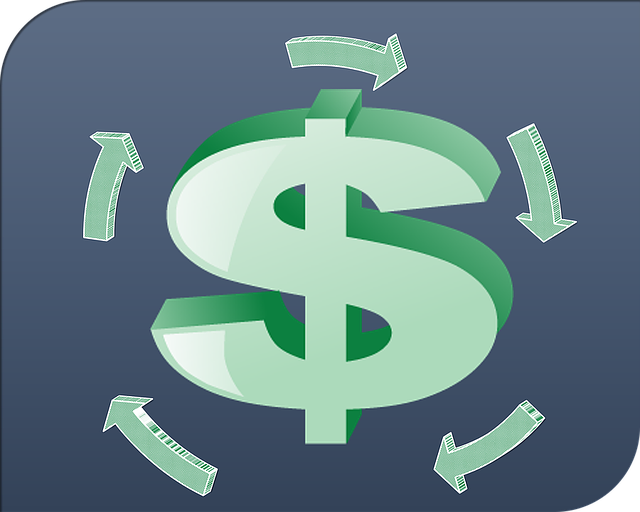 Cash flow overview
Effectively evaluate your monthly cash flow situation, quickly identifying if you have a surplus or deficit.
---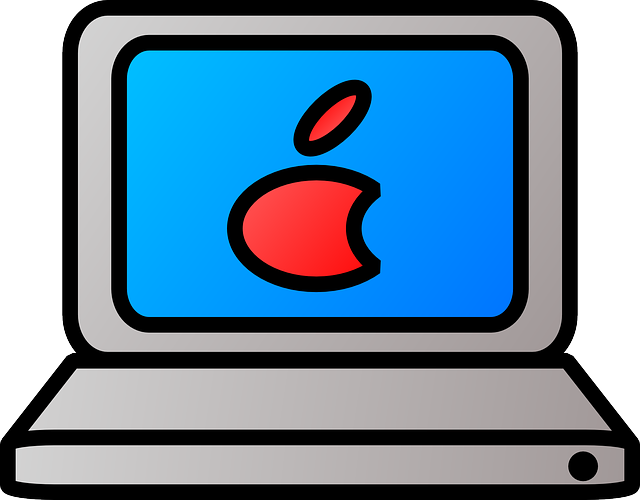 Multi-user sync
Both you and your spouse with Apple devices can download the app, sync data, and jointly manage your finances together.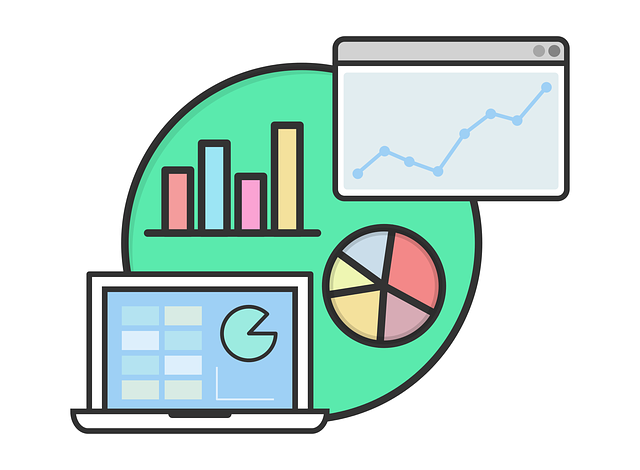 Expense breakdown
View your financial status through bar and pie graph reports, providing a clear breakdown of spending, savings, and more.
---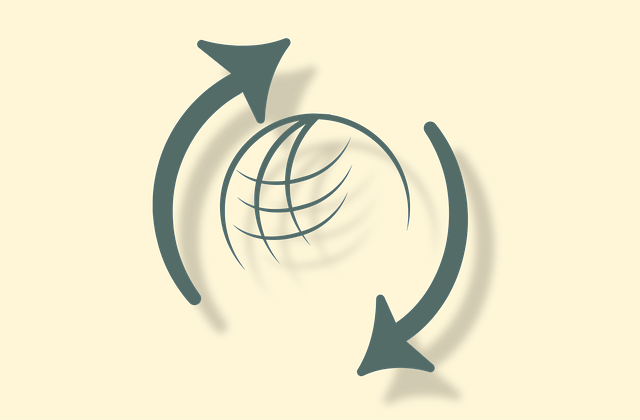 Transaction options
Easily import and export transaction data in CSV format for external uses purposes.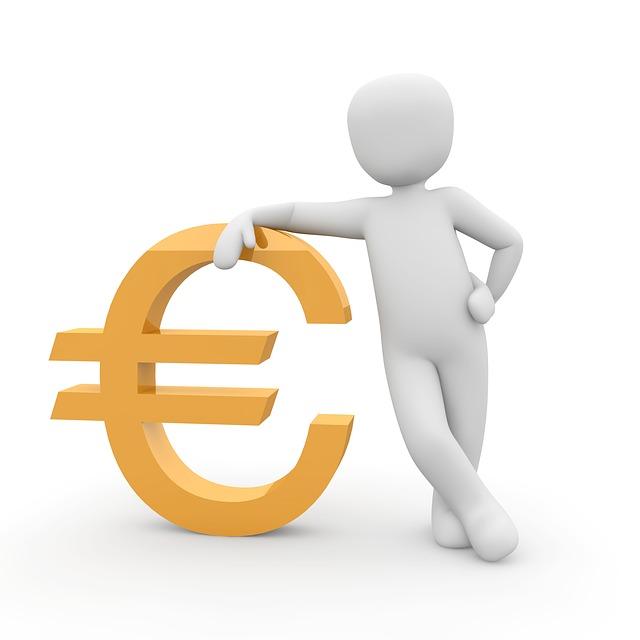 World currency
Easily manage your finances with a comprehensive and up-to-date list of currencies from around the globe.
---
Get into balance with your money today!
Get started for free
Currently only available on iOS
(but Android is coming soon!)